Alone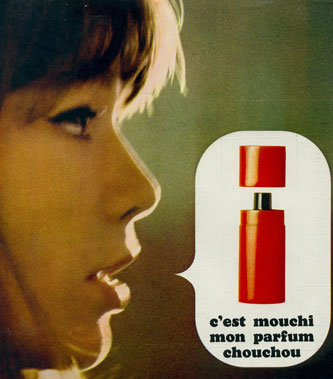 Sorry I have been away!
Françoise Hardy is one of my favorite artitsts. Way back when, in the early days of the internet, I had a website dedicated to her. I do believe it was the first Françoise Hardy site on the net, though Warren Gilbert over at All Over The World (a great site) disputes that claim.
Regardless, Françoise was the first female Frenchie that I got into. I was working at KALX 90.7 FM, in Berkeley, CA and we had a bunch of her American releases in the library. (The 4-Corners and Reprise records). Remember the days when you could go into a used record store and actually find a Françoise Hardy record for less than ten bucks?! Sadly those days are gone. One of the records that I found in such a situation is one of my favorites of hers – Alone.
Released in England as One-Nine-Seven-Zero, this 1970 album includes a few songs from Soleil which featured Micky Jones and Tommy Brown (Brits who worked with Johnny Hallyday and Jones went on to form the band Foreigner). It's an Original Productions Asparagus Recording which was Françoise's production company she formed when she broke from Vogue, as such, the music is much more to her liking.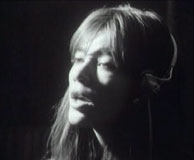 The chain HMV in England reissued this stuff as The Françoise Hardy Collection but it is out of print. I have heard of German and Japanese CDs but haven't been able to track them down. These are from my record.
Here are three tracks:
Suzanne (Leonard Cohen)
Song of Winter (Micky Jones – Tommy Brown)
In the Sky (Françoise Hardy – Pierre Tubbs