La brune et moi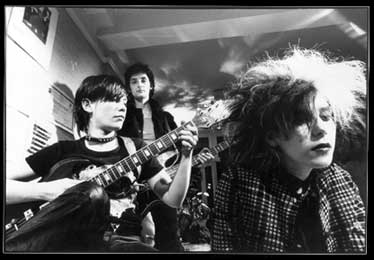 I just now put up this little site and a tiny trailer of the French punk rock movie that I am distributing. It is a very rare film from 1979 and features all sorts of bands that you never heard of. Check it out:
http://www.bardotagogo.com/brune
It's only in Quicktime right now. More formats to follow as soon as I figure it out. Contact me if you are interested in screening it in your town!